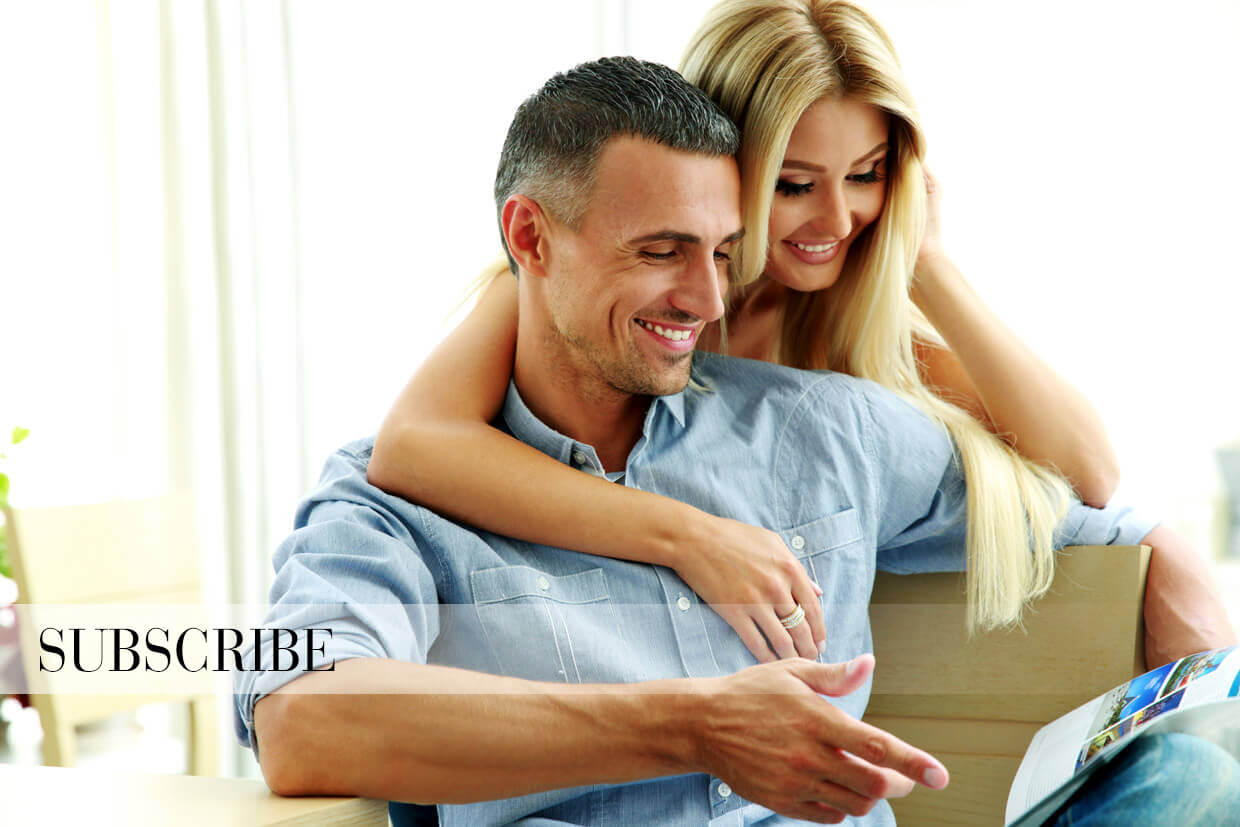 Don't miss a single issue of your
favourite lifestyle magazine...
DELIVERED TO YOUR DOOR EVERY MONTH, 12 ISSUES FOR ONLY £24.00
Every month our magazines are packed full of lifestyle news from your area, as well as great features and exclusive A-list interviews. Discover all you need to know about your local area from the comfort of your own home,  just £24.00 for 12 issues to cover the cost of the postage and packing, we make no charge for the complimentary magazine.
Fashion, Health & Beauty features, Motoring Reviews, New Films, Great Restaurants and Tropical Destinations all between the covers of your favourite local magazine.
Also makes the ideal gift for friends or family, simply complete the subscription and let us have the name and address of the person you would like the gift for.  We will then deliver the magazine to their door every month for the next 12 Issues.
A great gift that keeps giving the whole year through!
PAY BY CREDIT CARD
Just contact Sally Walker on 07939 313333 with your credit card and details to
start receiving your magazine straight to your door!
PAY BY CHEQUE
Cheques and postal orders are to be made payable to; Live 24-Seven Limited. Please send with your name address and contact details plus the magazine you would like to receive to;  Subscriptions Department Live 24-Seven, 5-17 Prince Road, Kings Norton Business Centre, Kings Norton Birmingham B30 3HB.